Who We Are
We are a digital production agency capable of adapting to continuous change. We are a multidisciplinary team, innovation focused, made of highly creative personalities, driven by the desire to build valuable and meaningful experiences.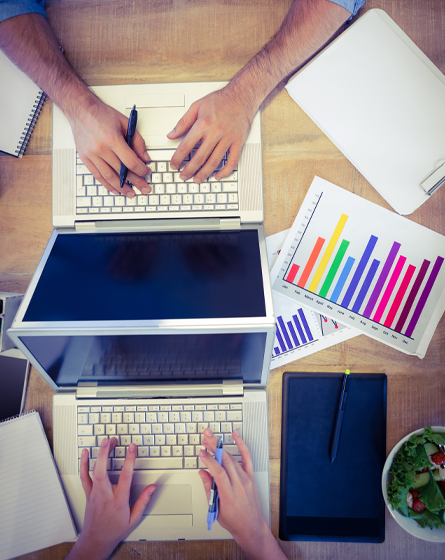 Our Goal
Our goal revolves around helping your business succeed. We want to help you make the right choices as to which solutions can take your business to the next level.
Our creative team and strategic experts will provide innovative solutions that will put you ahead of the competition and drive in more sales.